OUR MISSION

To bring the most afforsdable energy solutions to our customers, while maintaining the highest levelo of quality.
YOUR BENEFIT
Save on energy costs

Increases the value of your property

Reduce your carbon footprint
DEVELOPING GREEN

E

NERGY IN THE

N

ATURAL

S

TATE
Arkansas Wind and Solar was founded by engineers and local business professionals to help promote the use of alternative energy in Northwest Arkansas.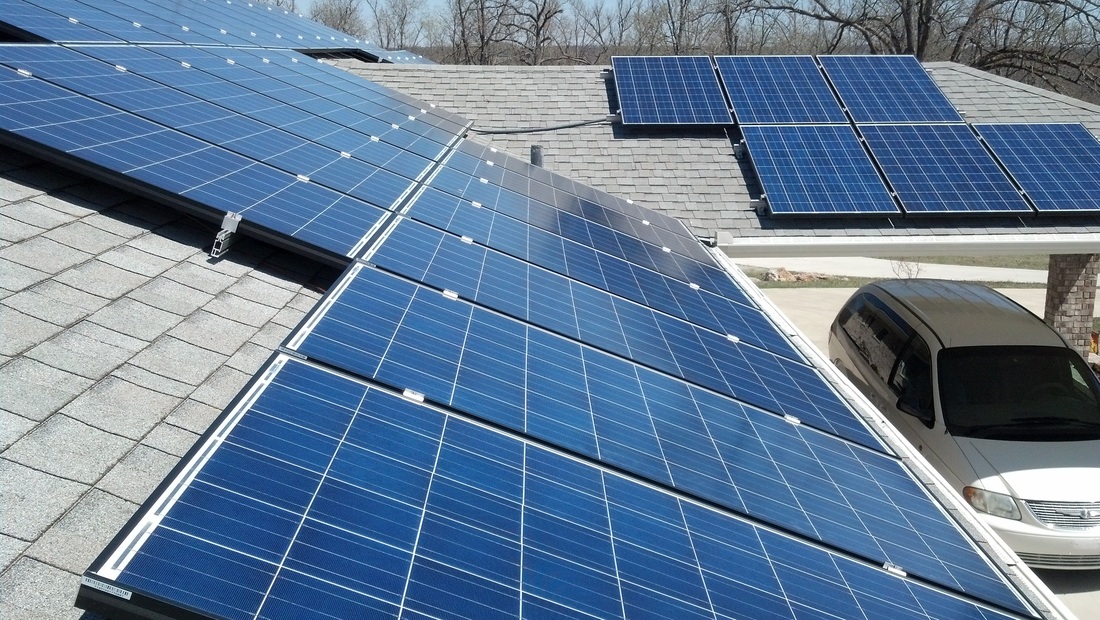 With the interest in alternative energy rising, and our government's recent focus on the promotion of alternative energy, solar power for homes and small businesses is more affordable than ever. The federal government is offering a 30% tax credit for solar power systems until 2016.
We're a local business. Based in Elkins, Arkansas, we serve all of Arkansas as well as nearby areas in surrounding states. Give us a call at 479-530-9348, and we'll go over the best energy solutions for your location, power needs, and budget.

Arkansas Wind & Solar is a member of the Arkansas Renewable Energy Association (AREA).